The campsite is open from
April 4 to October 30, 2022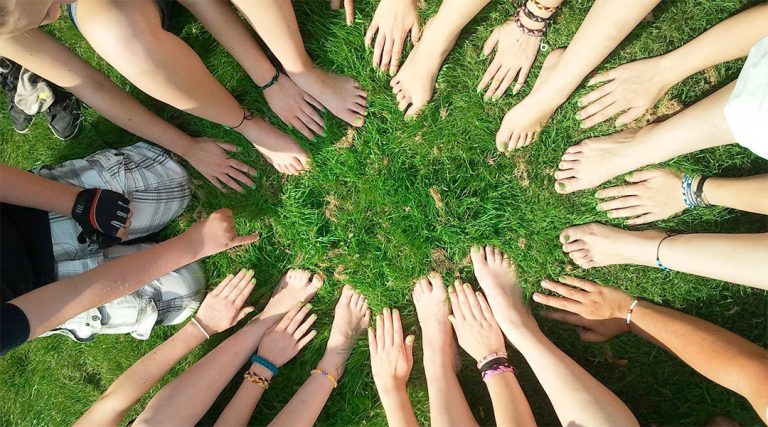 Photo credits : Pixabay
We welcome small groups on a case-by-case basis: sports groups, associations of bikers, car enthusiasts, cycling, riders, runners or of any other nature, family reunions and gatherings with friends, birthday celebrations… we adapt to your needs.
We have a very large car park which easily allows outdoor events.
Do not hesitate to contact us to have more informations!