The campsite is open from
April 4 to October 30, 2022
Activities & animations
for the whole family
The swimming pool
Relax in our pool for all ages. Integrated paddling pool area for little ones, jacuzzi area for adults… and a double slide for everyone!
Swimming pool access information
Open from 9.30 a.m. to 7.30 p.m.

Swim shorts and full-length suits are strictly prohibited: briefs or boxers only, UV t-shirt allowed only if used for swimming.

Children, even those who know how to swim, remain always under the responsibility of their parents or local caretaker.

To ensure everyone's enjoyment, please refrain from bringing large buoys or inflatable mattresses into the pool.

It is MANDATORY to take a shower before entering the pool area.

Please read the display with information on access rules to the facilities.
Playgrounds
A gantry with two swings
Double trampoline for pirouettes and enjoying acrobatic pleasures
Volleyball field
Table tennis table
Chill-out space with hammocks
Fitness area with outdoors equipment. Whether a fitness enthusiast or weekend sportsman, everyone will find the right device with the right exercises. We love outdoor sports! Discover the fitness area with the weight bench, walker, body lift, and rowing machine
Games area at the bar
Board games, Finnish bowling, archery, throwing games
Library: books are available at the bar
A billiard table, one baby football, and an arcade game
Table tennis table
Bocce ball court (balls available)
New in 2022 : the HOME BALL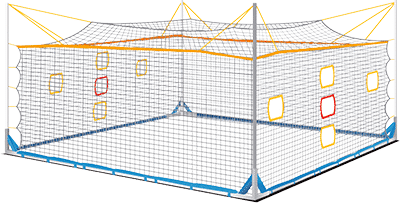 Homeball is revolutionising sports practice. Simple and playful, it unfolds in a small and secure area so that all can play and have fun, regardless of their age and physical abilities. Very simple rules: up to six players (three against three); you have five minutes to score as many points as possible in the yellow targets of the opposing camp. Watch out though! If your ball ends up in a red target, you bring your team's score down to 0. Emotion guaranteed to the last possible second with the red target. Suitable for all ages!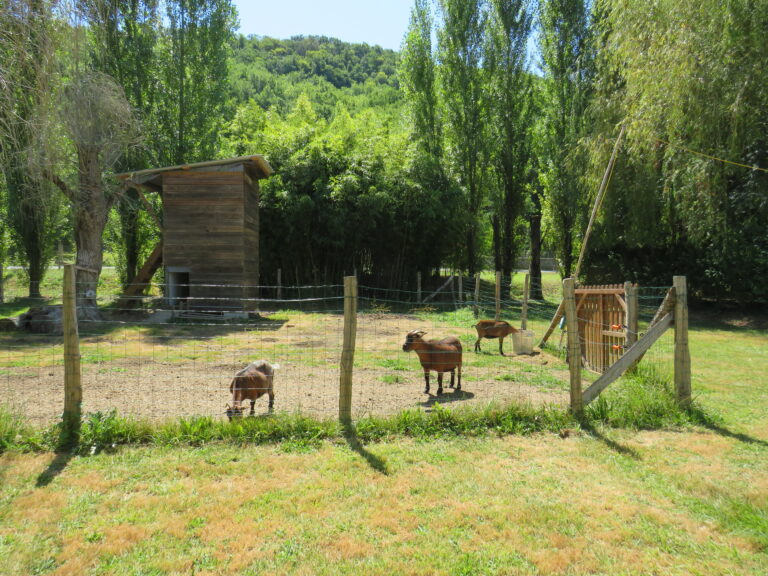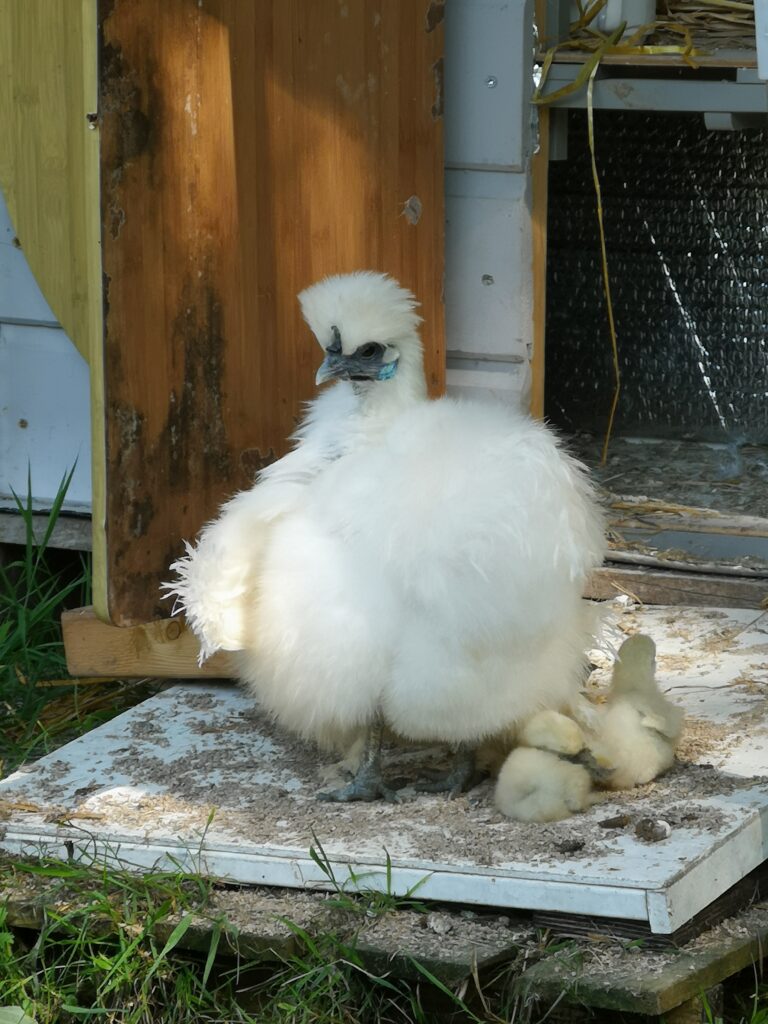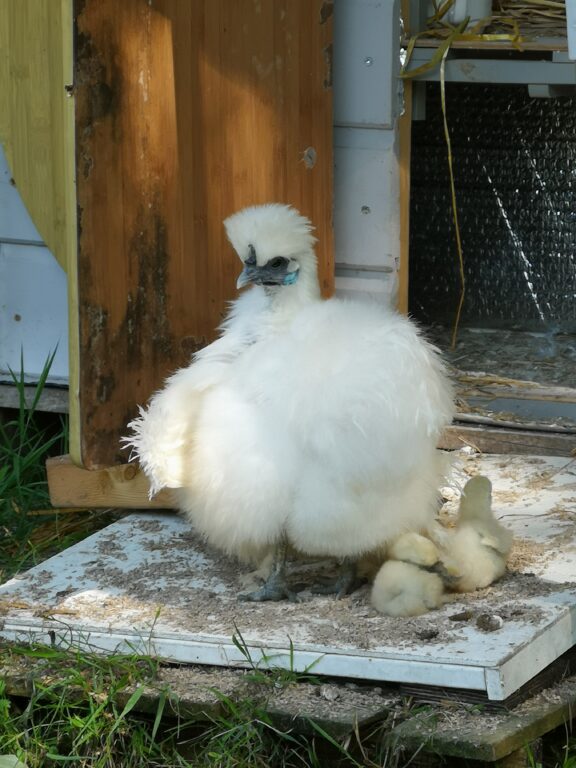 photo credits :la salvinie
Mini-farm
Come discover our animals in the mini-farm, where you'll find our chickens and ducks roaming freely. Please ask your children not to run after them or try to catch them, as they get easily scared. As you walk by the park, you'll find goats and our pig. Please do not enter the park!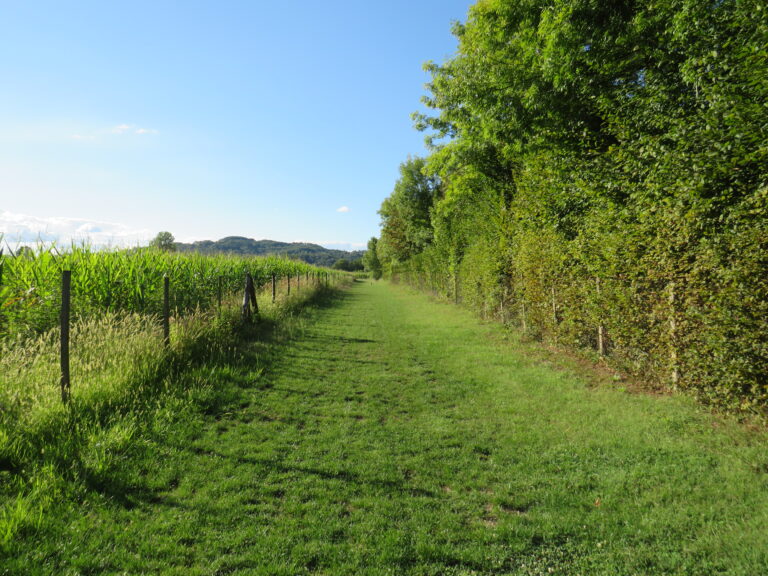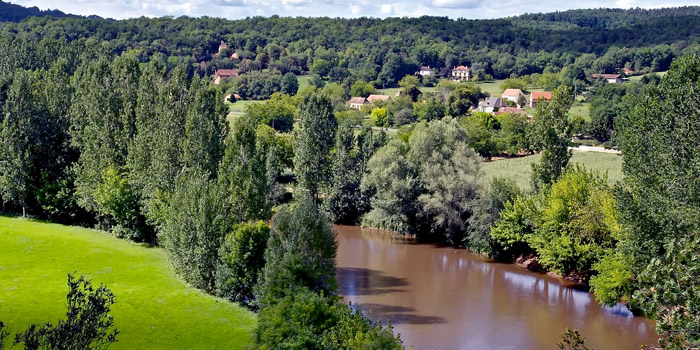 photo credits : Pixabay
Private access to the Vézère River
A private road leads to the Vézère River, 400 metres from the campsite.
The spot is ideal for soaking feet in water, strolling aimlessly, or reading a good book. Your pets will have a great time in the water in complete safety.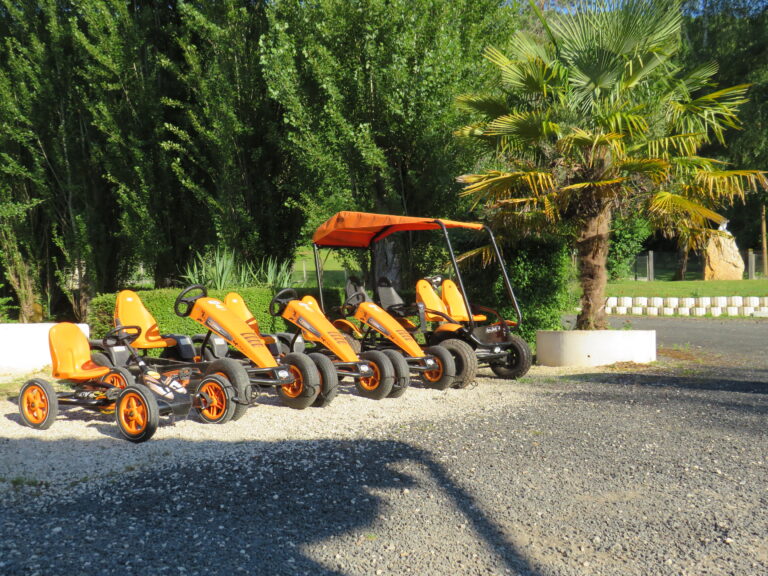 photo credits : Pixabay
Rental of pedal go-karts and "Rosalie"
Enjoy a go-kart race or explore the banks of the Vézère River with family or friends in Rosalie.
You'll laugh your heart out – count on it!
Animations
Various shows are available during the high season.
We're working on the schedule and will share it very soon.
We are planning activities for all ages because… everyone deserves a holiday! 
photo credits : Thomas Lambellin